- ZETTAIMU New Single Release -
Zettaimu released after 2 years on November 3, 2019 , new single "SOLDAT DE PLOMB" . This song is the first written in French and will be included on the next album.
The lyrics of all songs on the album will be in French.
NATIVE FRENCH FEMALE SINGER WANTED !! - TOKYO -
I am Hisashi Furue(Zettaimu's composer/guitarist) and visited Moulin Rouge in Paris. I was so impressed by the show and could discover the soul of Lautrec I loved.
We are making a new album about Moulin Rouge(including other concept) now and seeking female singers of native French.
We have already some draft tracks and concept . A native French friend of mine is writing the lyrics and it's your turn to sing !!
​
I would like to create a new pop/rock with a cool, balanced mixture of French and Japanese culture as a collaboration. Enjoy completing the music with us, Zettaimu in Tokyo, JAPAN !!
​
Please give us a message or let us know about singers, your friend !!
Zettaimu could go further with your help/support !!
"The music sounds great!!
I would gladly work with the band"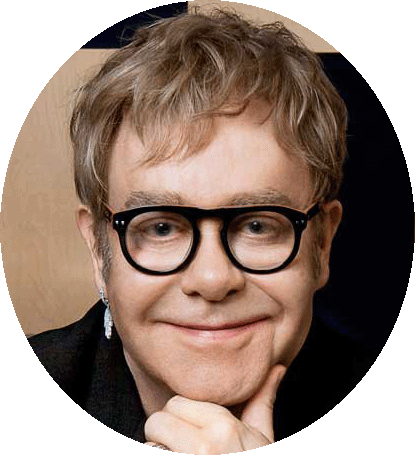 — Stuart Epps, UK Producer For
ELTON JOHN, LED ZEPPELIN...
— Andre Betts,
Madonna's Record Producer
"Very creative !!
I look forward to working with you soon. I took the Cd's with me to listen in the car and the plane I really enjoyed them. It's nice to listen to something different for a change!!!

Great Work!!!"
​
"Create a whole new sound that neither Japan or the US has heard as a collaboration."