"The music sounds great!!
I would gladly work with the band"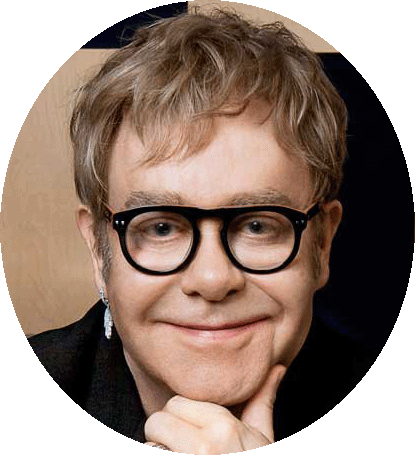 — Stuart Epps, UK Producer For
ELTON JOHN, LED ZEPPELIN...
— Andre Betts,
Madonna's Record Producer
"Very creative !!
I look forward to working with you soon. I took the Cd's with me to listen in the car and the plane I really enjoyed them. It's nice to listen to something different for a change!!!

Great Work!!!"
​
"Create a whole new sound that neither Japan or the US has heard as a collaboration."
This is a draft version of "Moulin Rouge - L'ombre de Lautrec". Zettaimu (from JAPAN) will release the single for the first time in two years. The band is planning to record the real drums, the actual song and chorus soon.
​
Hisashi (Zettaimu composer/guitarist):
Lautrec is an artist that I have fallen in love with since I was young. When I visited the Moulin Rouge in Paris a few years ago, I felt the smell and shadow of Lautrec in every corner of the cabaret, and soon after returning to Japan I wrote some Moulin Rouge-themed songs.
The theme is not the gorgeous "Moulin Rouge", but a psychedelic expression of the lewdness, decadence, and also warm relationship between Lautrec and dancers, and the prostitutes, in that cabaret in that decadent era.
This was my first main vocal in French, but this is a test recording version while learning pronunciation from my friend "Neven" who is also a French poet who wrote this poem.
The production version is COMING SOON!